Lottery Betting Archive 15 August 2016
Funniest Comments in 140 Characters
Best Lottery Tweets
Due to legislation coming into effect in 2019, we can no longer offer lottery betting and as such some content may no longer be relevant.
I feel like we should set up a GoFundMe for this guy. Although, considering the ever growing list of mishaps that have befallen Pokemon Go players, perhaps throwing alcohol into the mix isn't the best idea?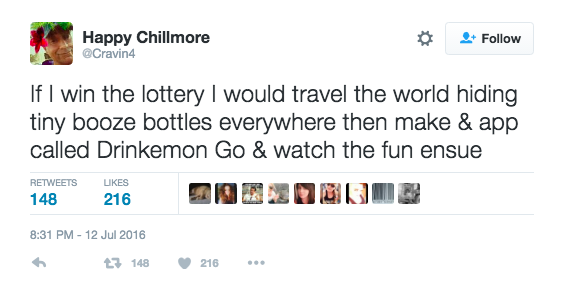 There are other reasons for having children?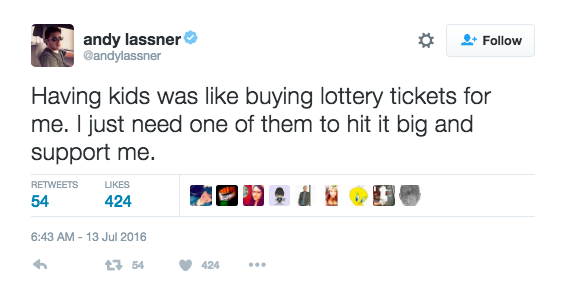 Redneck? Perhaps he, like many supercar owners, simply grew tired of the poor boot space and came up with a simple (albeit rusty) solution.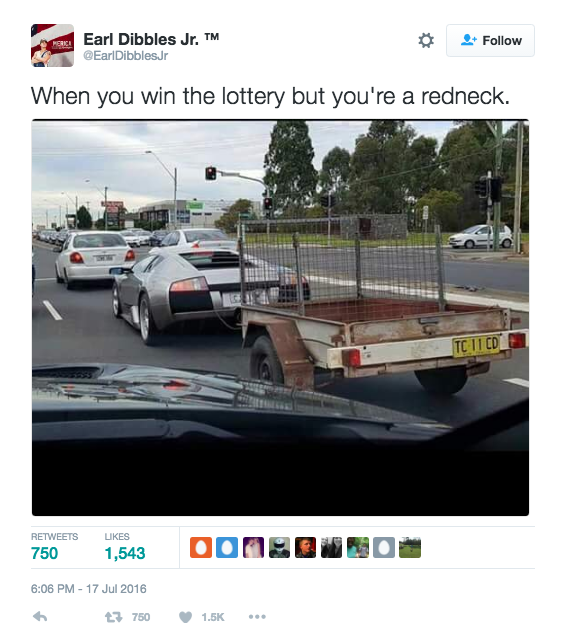 Friends? Who needs friends when you've just bought two new sports cars and a mansion?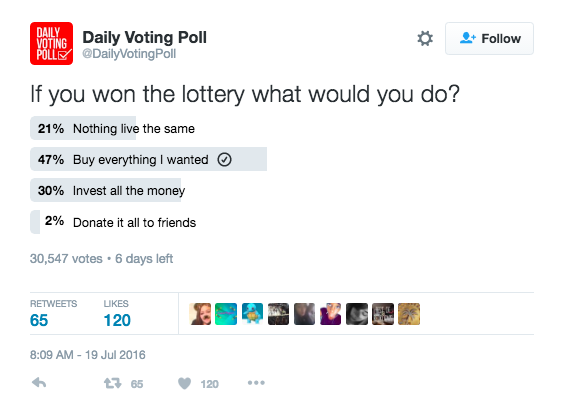 In 2012 the residents of Sodeto won big on El Gordo, all except poor Costis Mitsotakis. The Greek filmmaker was the only resident of the 70 household community had not purchased a ticket for the yearly Spanish Christmas lottery.
Costis has taken the whole thing rather well, and has been filming his local friends and neighbours as part of a documentary to show how the windfall has changed the town.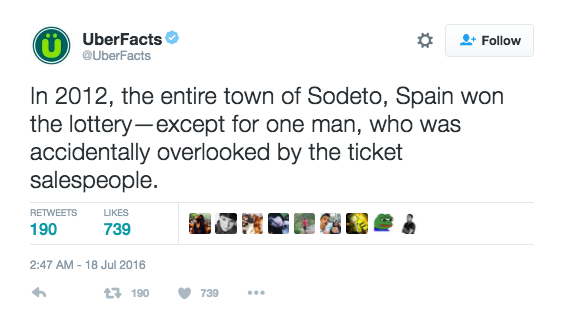 Till lottery money do us part? It shouldn't be that surprising, we ran a survey a while back which discovered that around 20% of people would leave their partner if they won the lottery.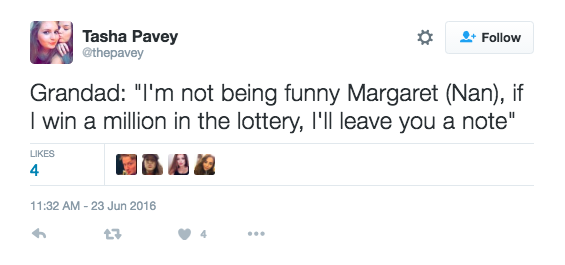 Don't think that was quite what lottery officials had in mind when they offered him the chance to 'remain anonymous'.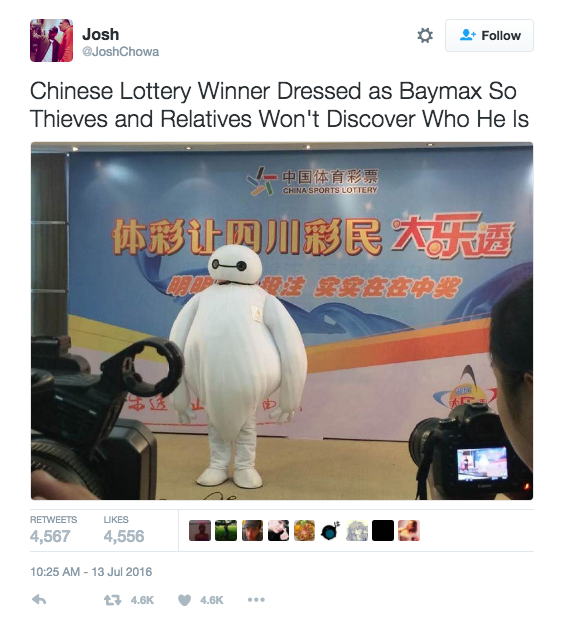 Well, it's not what the punters have been saying since the announcement.....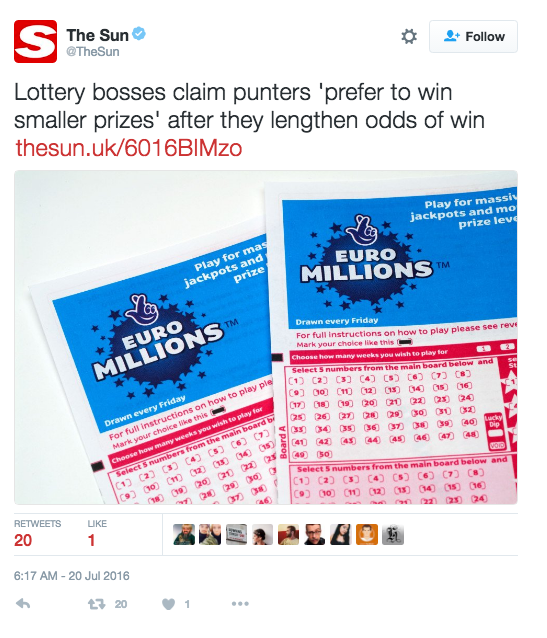 ---